With over a century of experience, our team at G Stow has accumulated a vast knowledge of specialist design, drilling, inspection services, and maintenance projects. Right first-time techniques and complex solutions are our expertise. We are among the pioneers of such techniques as aquifer storage and recovery, are experts in adit driving and repair and our expertise in water supply borehole construction is second to none. With the increase in Geothermal energy systems, our experience in drilling geothermal boreholes puts us at the forefront of the industry and you couldn't be in safer hands.
With an operating capability of 24/7, 365 days a year, we will always work to minimise capital investment, assist with planned and preventative maintenance programmes, but also operate emergency services to support borehole inspection and pumping solutions.
Our focus is to ensure a reliable asset, to maximise performance and provide resilient solutions.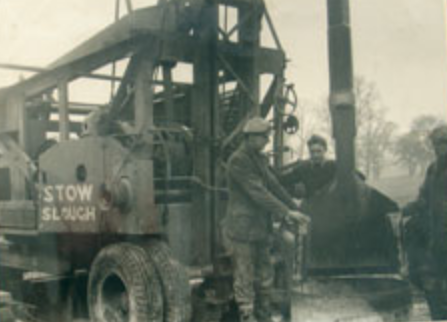 With over 100 years of borehole drilling and maintenance in the engineering industry, G STOW is an established market leader in the UK and Europe. Internationally, we have completed water supply projects in over thirty countries around the world.
We specialise in all aspects of the water sector and provide a unique, total M & E service, taking your project from conception to completion.
• Consultancy
• Feasibility
• Geophysical surveys
• CCTV surveys
• Drilling and construction of water supply boreholes
• Geothermal ground source heating
• Adits
• Test pumping and measurement
• Distribution pipelines
• Water storage tanks
• Supply & installation of pumps & switchgear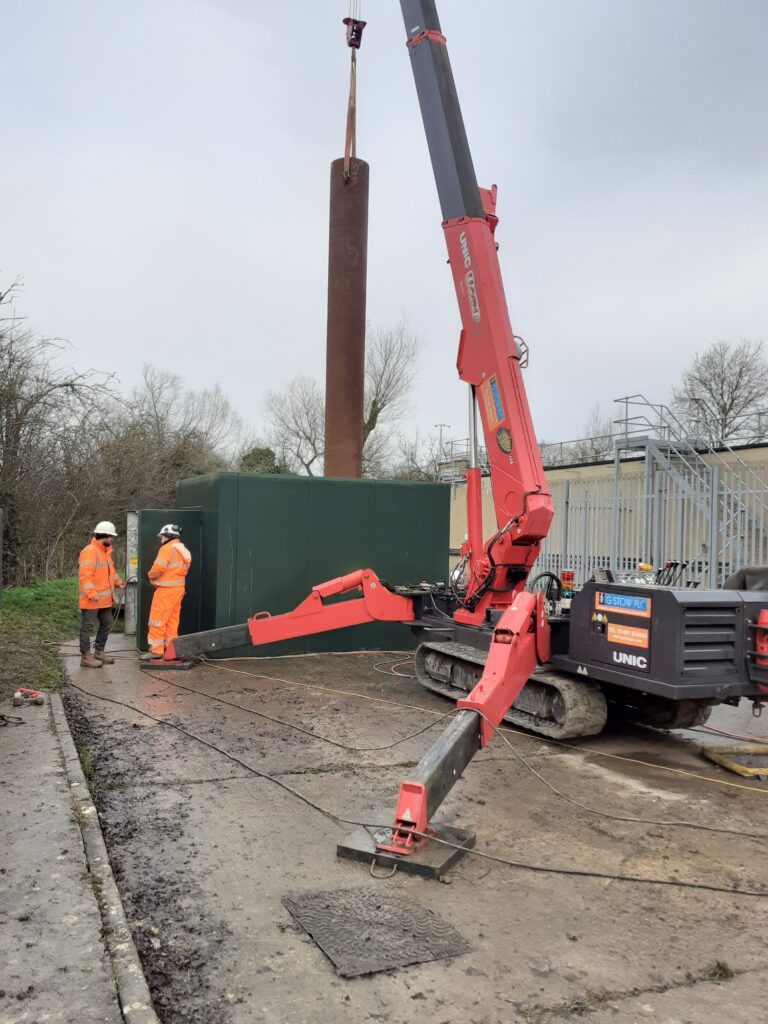 Our Group
G Stow is part of the SSI Services UK Group, a subsidiary of South Staffordshire Plc. 100% of the Group is owned by pension funds and other institutional investors who are advised and managed by Arjun Infrastructure Partners Limited ("Arjun"). Arjun is a UK based independent infrastructure investment advisory business.

Being part of the SSI Services Group, we can offer source to tap solutions from multiple depots and offices throughout the UK. Services include new boreholes, specialist water treatment, MEICA services, pipeline contracting, underground leak detection, pipeline inspection, corrosion assessments, material testing and smart metering solutions. We can even reline your most critical sewerage assets, plus provide specialist water proofing and concrete repairs.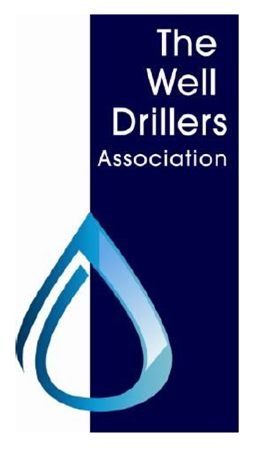 We are a member of The Well Drillers Association